EAST CAPE MASTER BUILDERS ASSOCIATION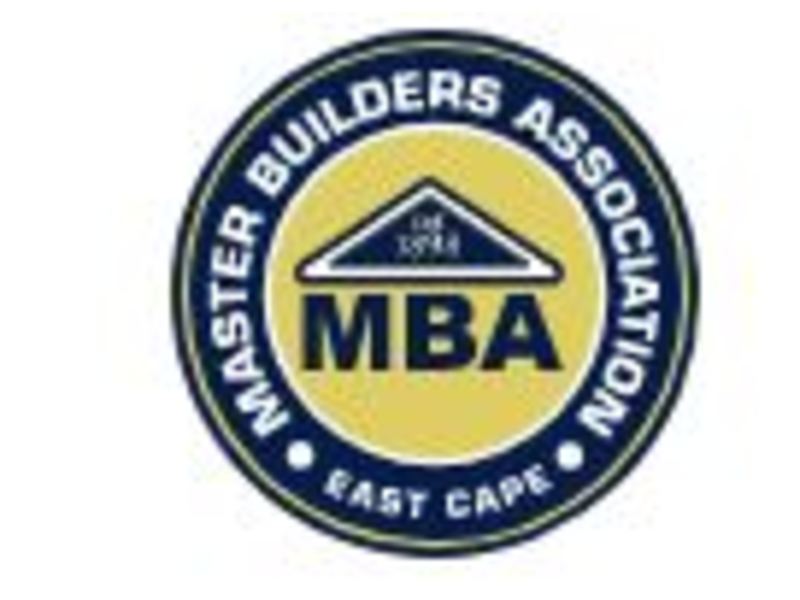 EAST CAPE MASTER BUILDERS ASSOCIATION
The MBA has been alerted to another Scam involving the intercepting of and tampering with email quotations.
The scammer has in this instance allegedly "hacked" the server inbox of the target construction company intercepting and redirecting emails containing the words "Quotation" / "Quote" / "Bank Details" to themselves by means of a filter. They then apparently alter the bank details in the quotation to a temporary account and forward the quotation on to the targeted company.
Once the work is done the targeted company then pays the service provider according to the false bank details provided. The funds are withdrawn and the account closed.
Caution - Some advice we have received in this regard.
• Check that there are no unauthorised filters on you email server;
• Ensure that you do a physical verification of bank details by calling the supplier to confirm that the details are correct before releasing payment;
• Check your server inbox regularly (not only the inbox on your PC);
• Use unique passwords and avoid the obvious like children or pet's names;
• Don't use the same passwords for email and social media;
We suggest that you engage your IT Consultant to ensure that your cyber security is in place and effective.
Regards
Greg Steele
Executive Director
East Cape Master Builders Association | 82 Worraker Street, Newton Park, Port Elizabeth, Eastern Cape 6045 South Africa
Unsubscribe aver@buildingexhibitcentre.co.za
About Constant Contact
Sent by natalie@ecmba.org.za in collaboration with
Try email marketing for free today!