MOBICAST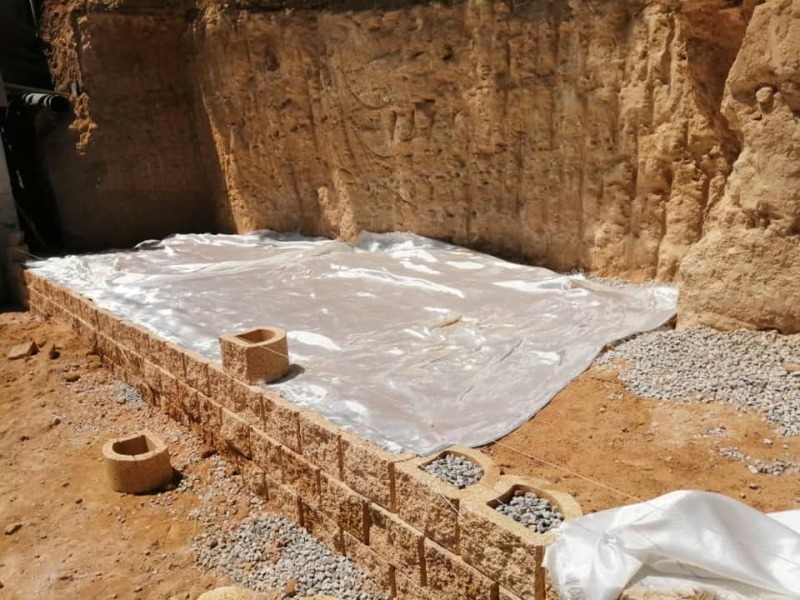 MOBICAST
We are excited to share this rock face finished Terraforce retaining wall which is busy being installed in Algiers, Algeria!.
Here you see a step by step documentation of the wall starting with the concrete foundation.
The next rows are expertly layered with geogrids and compacted backfill to ensure the stability of this composite retaining wall. Very important, but not visible in the images is the storm water drainage layer and pipe behind the wall.
Contact Mobicast for more information on Terraforce blocks in the Southern Cape region: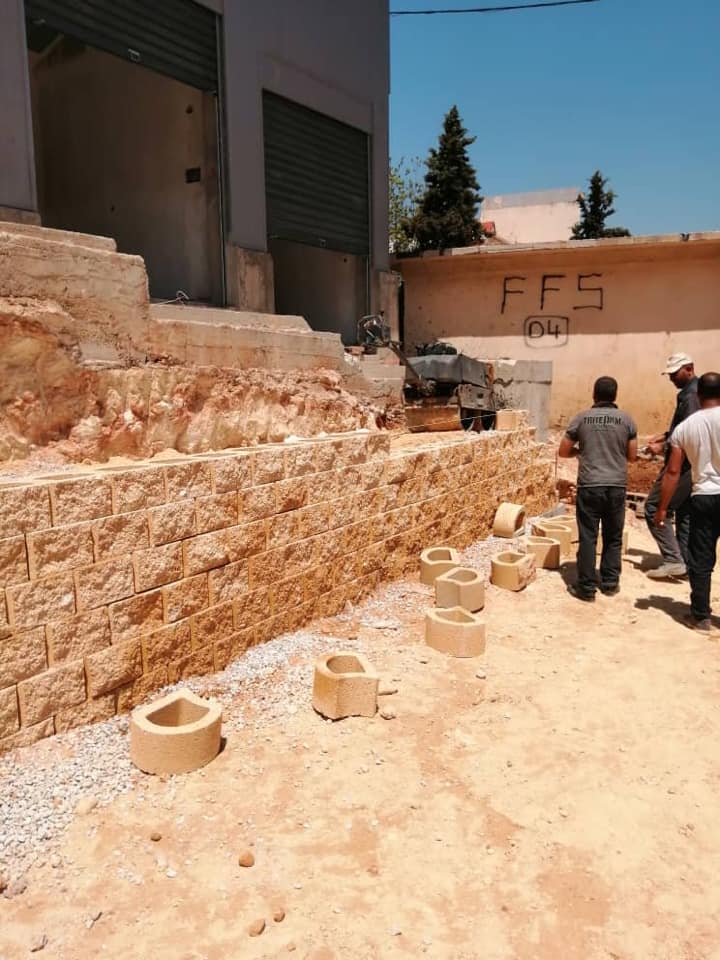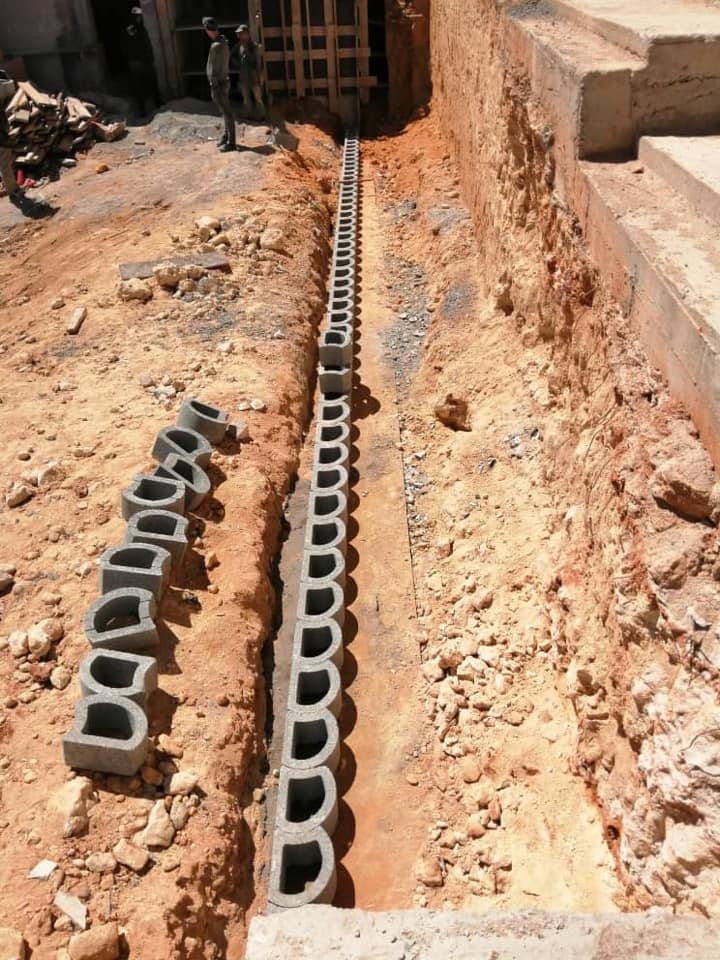 Read MoreClick Here